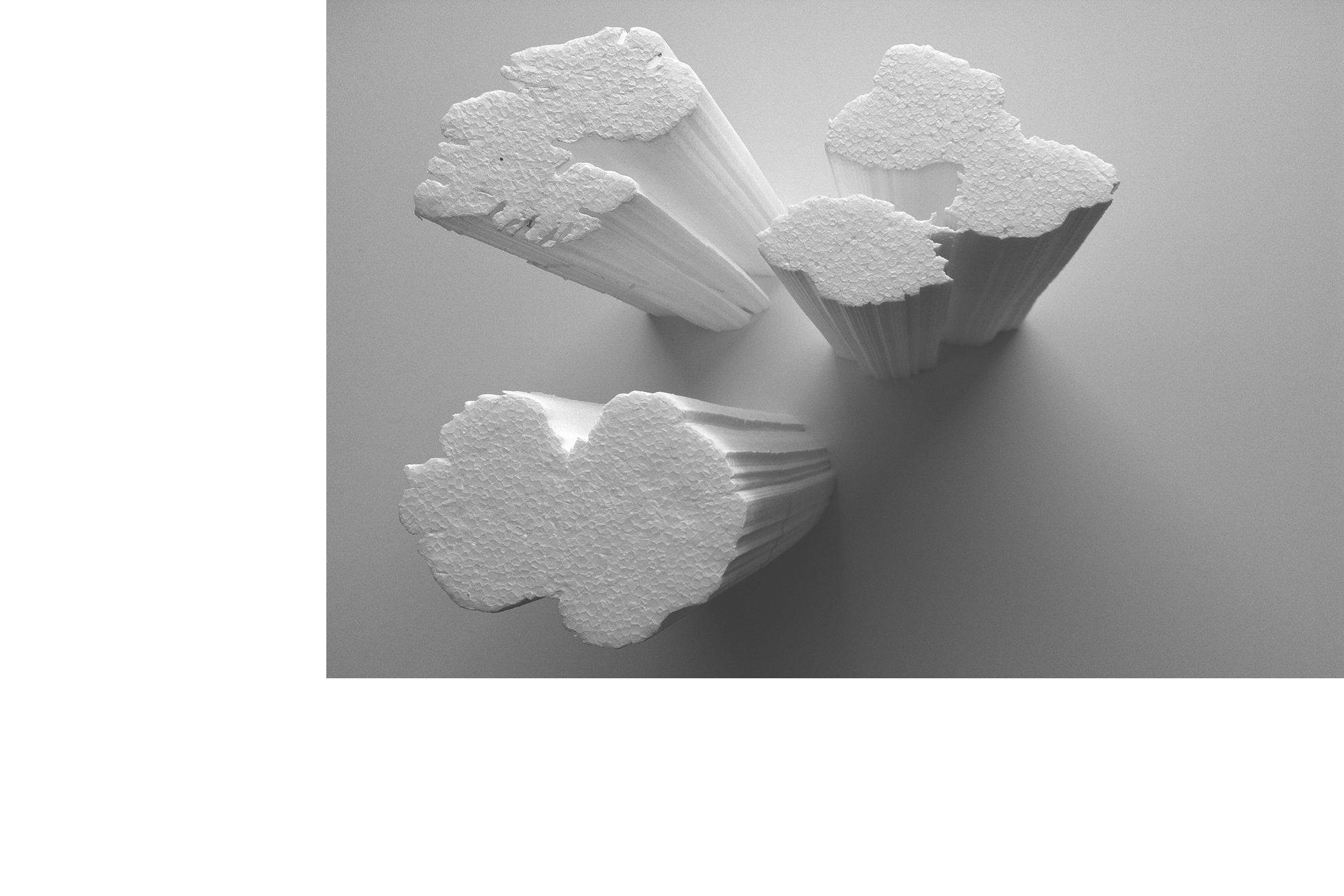 Zoopol
(in collaboration with First Office)

The Zoopol is a serial documentation of extant urban typologies. The types--belonging to three distinct orders of animality: the leopard, the zebra, and the giraffe--stand as discrete reflections of the real. Taken together, they describe the city naked, stripped bare of preconceptions. At turns seductive or imposing, familiar or alienating, the Zoopol is unwillingly strung halfway between the desires of progressive modernity and the failures of its own objective past.
Though they struggle towards, and indeed dream of, their own infinite extension, each typology is in reality restricted--in part because competition among types ensures the limitation of each, but more significantly because modernity can only ever be realized and managed partially. It is this tension--between the dream of infinity and the reality of its incompleteness--that defines the Zoopol as an always-unfinished project. Within this primary conflict, however, lies a second game, in which the eccentricities of architectural form (here confined to the envelope) are forever tamed by the absolutism of managerial demands; by a dictatorial logic of maintenance and regulation that knows only ones and zeros, inside and outside. It can only comprehend desire as surface or scale.
The Zoopol is not a natural reserve. The Zoopol does not solve environmental problems. The Zoopol is not a self-sufficient eco-system. The Zoopol does not create a harmony between species. The Zoopol is not a tourist destination. The possibilities for building Zoopols are inexhaustible, and each typology offers a different environment appropriate to the characteristics of its pattern: Leopard City is a dense tower settlement; Zebra City is a mid-rise slab development; Giraffe City is a continuous low-density mat with courtyards throughout.