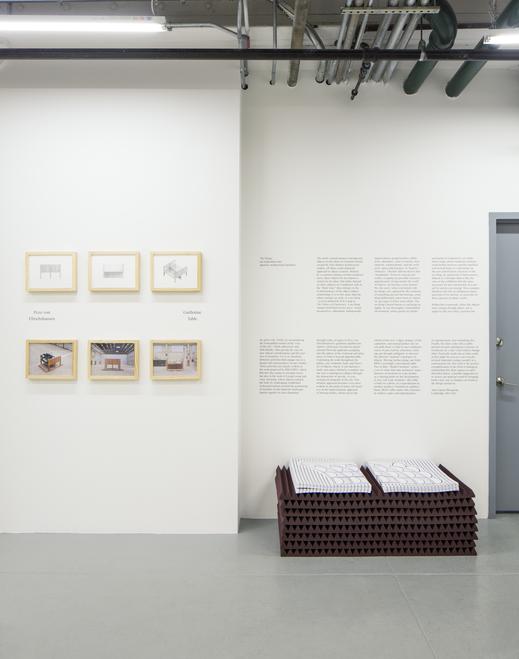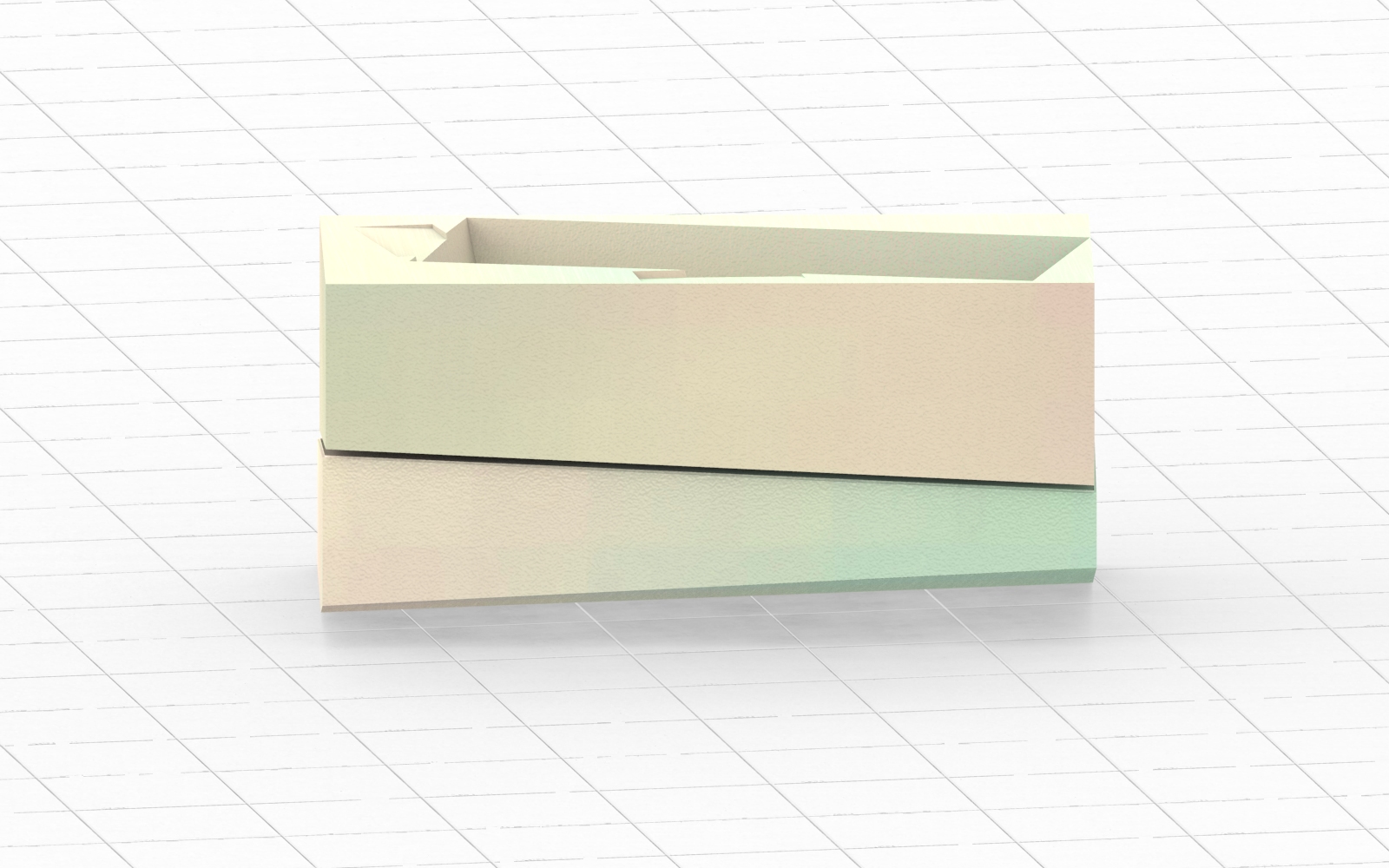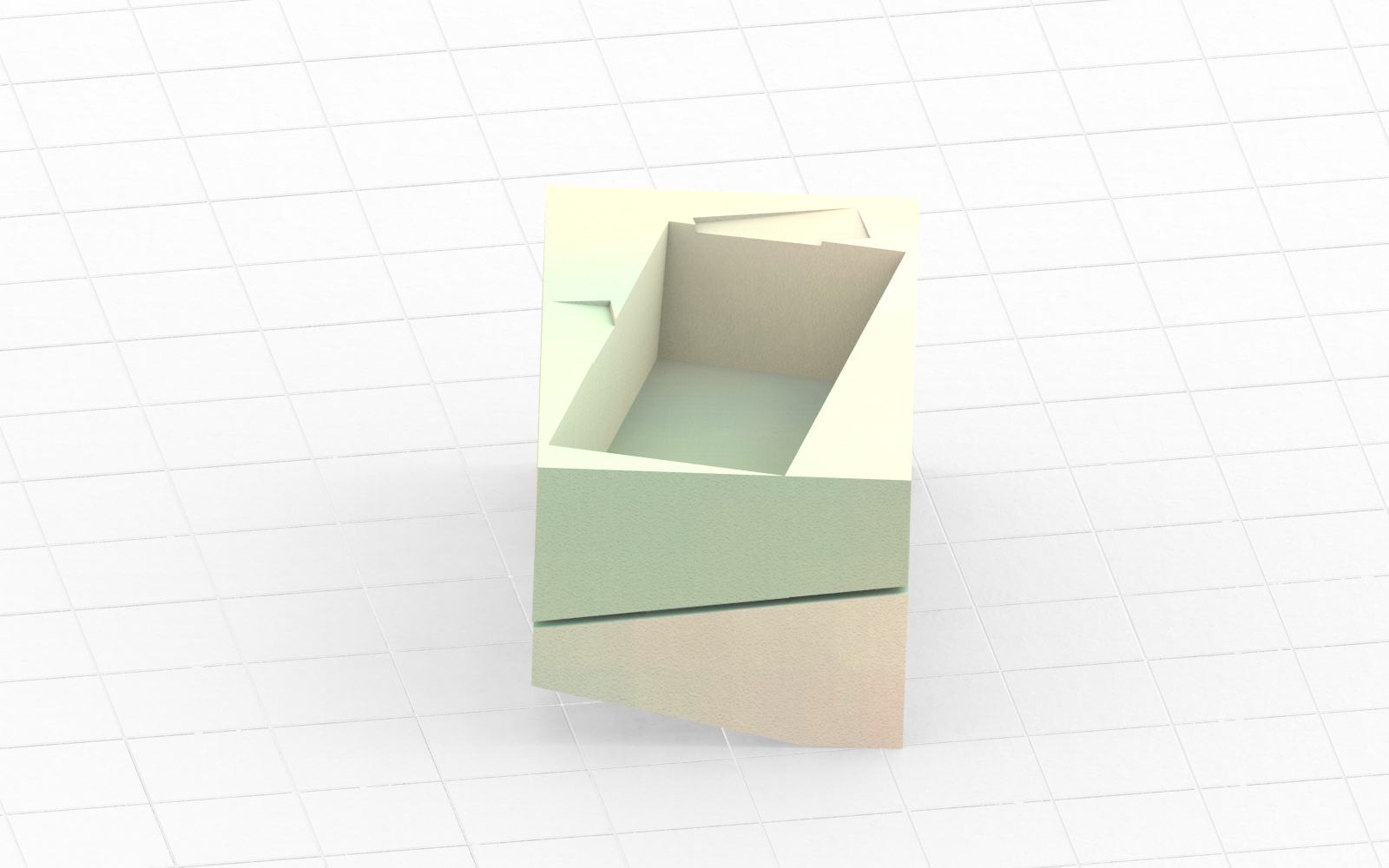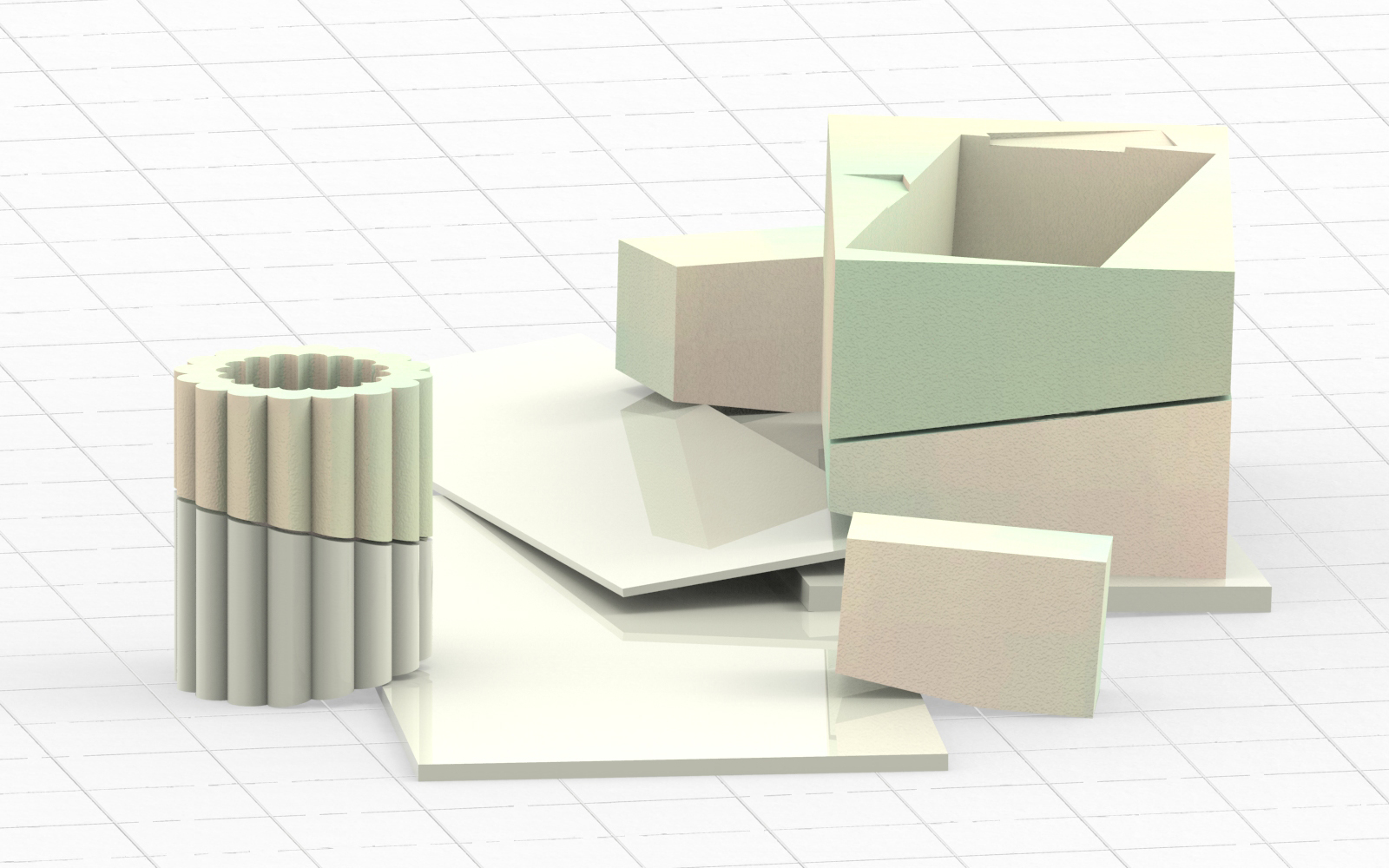 © Ned Castle
Furniture set commissioned by Friedman Benda gallery in NYC and curated by Chamber Gallery.
"No-Thing" opened on January 18, 2018 in parallel with the exhibition "Inside The Walls: Architects Design".
Bathing, Again, 2018
Sink (3D silica sand print and brushed brass)
36 x 30 inches (dia.)
91.5 x 76 cm (dia.)
Floor tiles (fiberglass reinforced white concrete)
6 x 84 x 14.5 inches
15 x 213.5 x 37 cm
Edition of 3, 2AP
The well documented history of pre-modern bathing testifies to its radical transformation during just the past 150 years. If bathing once meant an extended period of socializing, relaxation, enjoyment and semi-collective self-care, today it has been reduced to an isolated act of hygienic efficiency. MILLIØNS' contribution to No-Thing reintroduces the lost social dimensions of bathing through a set of shared elements: a freestanding communal washbasin; a bathtub-in-the-round, with expansive flat surfaces to facilitate eating, drinking, and entertaining; and a series of large, thermally-radiant stone slabs for lounging and massage. Together the furniture set reimagines contemporary bathing as a set of extended daily rituals organized around a new, communal domestic landscape.